Upper Darby High School
Class of 1970
Welcome to the on-line home
of our Alumni Community
Stephanie Abramides Carroll's email: SACarroll0121@verizon.ne
t
Carole Smith's email: artcsmithstudio@verizon.net
Annual Florida Reunion - February 21, 2018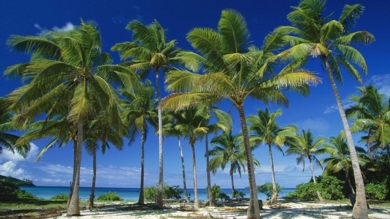 - See Info Attached
Please see the invitation below for the 24th Annual Florida Reunion. In his last note Harold Kline started with, "Good morning, we hope you are enjoying this beautiful Florida weather." No comment today.
At the last luncheon, Rae and Fred Hellmig suggested we add the Club's Zip Code and Phone Number to our flyer, which was done. Mr. Gosser has taken it further and revised his driving directions to read as follows:
. This will be a left turn at the bottom of the exit for both North and Isles Yacht Club on the way to the Marion Ave.From I-75 both North or South, take "Exit #164" onto Rt. 17 (aka Duncan Rd). It becomes South bound traffic. Proceed 3 1/2 miles through downtown Punta Gorda crossing one way US 41's direct to the Isles YC. There will be 5 traffic lights from the time you exit I-75 til you get to the Isles Yacht Club. About 1/2 miles before you arrive at the Club you will go over a small canal bridge, the Yacht Club will be on your right hand side at the last of the 5 traffic lights. No self-respecting visitor to Punta Gorda would not stop at Fisherman's Village just before the last bridge, so come early or stop on your way out and take in Fisherman's Village. The links below will explain all about the Isles Yacht Club and Fisherman's Village. For the GPS enabled alumni the address is: 1780 West Marion Ave. Punta Goda, Fl, 33950. Phone is: 941-639-7551.
Click on this Link for a Printable PDF copy of Invitation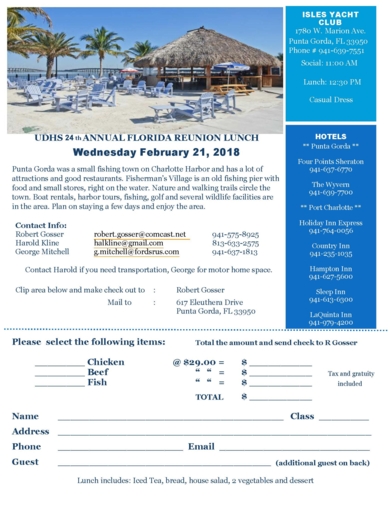 Hi - your Reunion Committee has already started discussions on our Big 50 Party. Please plan to join us in 2020 for our Big Celebration!! Stay tuned for events at our class web-site.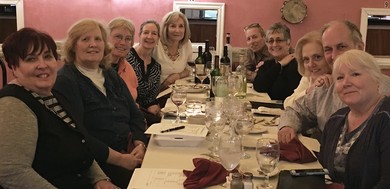 Hi - our 45th reunion was Saturday, October 24, 2015.
Thanks to all those who participated in the events and made this reunion another success
Tell Your Friends to Update Today!!!!
Hey Everyone - 270 people updated their profiles since we started this in March 2008!!!! That's 40% of our class list! Let's set a new goal and get 50% by year end? Some of our classmates have interesting stories and photos - take a look. OR - even better - add your story. Also - please give us your feedback, and updates. Take a look at the "Remember" page and let us know if we should add some things that we may have "Forgotten....."
Add comments to your friends' profiles - Yearbook Pictures are now loaded
Visit our Yearbook - The Oak
Visit the "In Memory" page and add your comments to remember our classmates who have passed on.
Make sure you update your profiles and visit the message forum. Also, please keep your contact information current so we can reach you for our Big 50th Reunion !!
Our Web-Site Privacy Settings
Please note that there are several ways to ensure your privacy in our web-site.
On your profile page we recommend you check the first box. This blocks your information from the general public - that is - if you are Googled - only those with a password to our site will have access.
The second and third boxes are at your discretion - check or uncheck as appropriate.
Visit the FAQs/Privacy Policy Link and please contact us if you have any questions -
Patte Marshall - Michel