Royal Tribute Memorials
Joseph Udinskey
Joseph Raymond Udinskey, Jr.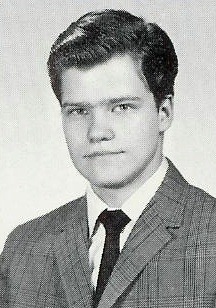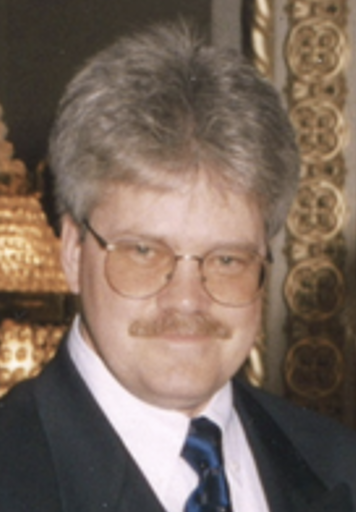 January 12, 1953 - August 14, 2018
Joseph Raymond Udinskey, Jr. PMP, age 65, of Bear, Delaware passed away on Tuesday, August 14, 2018.
Joe graduated from Upper Darby High School. He earned a Bachelor's degree in Electrical Engineering from Widener University in 1974.
Joe worked for Delmarva power for 24 years as a Maintenance Manager working on nuclear power plants and various plants throughout the state. He worked for Bloom Energy for seven years as an Operations Manager and during his time with Bloom Energy, helped construct the world's largest fuel cell in Red Lion, Delaware.
During his free time, Joe loved to go boating, camping, cycling, motorcycling, and cheering on his favorite Philadelphia Eagles. Joe was a devoted husband, father, and grandfather. He loved music and he played the accordion and bass guitar. Joe was an avid car enthusiast and enjoyed classic American sports cars.
Joe was predeceased by his father Joseph Raymond Udinskey, Sr., and his mother Ann Udinskey (Warkala).
Joe is survived by his wife of 42 years, Christine M. Udinskey (Weis), his son Joseph R. Udinskey III (Carolina Wilson), his three grandchildren Elliana Roze, Joseph R. IV, and Violet Roze. He is also survived by his sister Sharon Welsh (Jim), along with numerous nieces and nephews.
In lieu of flowers, please make donations to the Delaware Humane Society, 701 A Street, Wilmington DE 19801.
https://www.beesonfuneralhome.com/obituary/Joseph-UdinskeyJr