Royal Tribute Memorials
Carol Ann Eastburn (Tibbins)
Carol Ann Eastburn Tibbins - March 24, 2014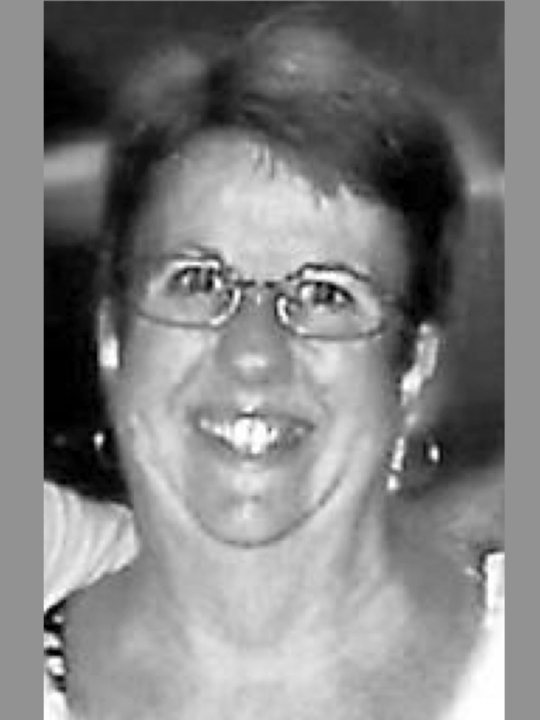 Carol Ann Tibbins, 61, of New Holland, died unexpectedly on Monday, March 24, 2014, at her home.
Born in Upper Darby, she was the daughter of the late William Robb "Big Pop" and Arlene "Big Gram" (Slotterback) Eastburn. She was married 41 years on August 24 to Perry M. Tibbins.
Carol has worked for Brethren Village for the past six years, serving most recently as Supportive Living Admissions and Marketing Counselor. She has worked in long-term care for over 20 years.
She was a member of Summit View BIC and was active with Castaway Critters in Harrisburg. As a dog lover, she served as a compassionate advocate for foster dogs along with caring for her own three. She also enjoyed her card club and going out to eat with the ladies.
Surviving in addition to her husband are three children, William Robb, married to Heather (Spacht) Tibbins of Ephrata, Heather L., married to Jeremy Brendle of Avondale, AZ, and Andrew George, married to Jade Marie (Kaley) Tibbins of New Holland; six grandchildren, Paxton, Mercedes, Rayne, Aubri, Drew and Zaden; and a great-granddaughter, Mackenzie.
A memorial service was held on Friday, March 28, at 1 p.m. at the Evangelical United Methodist Church, 276 W. Main St., New Holland with the Reverend David Green officiating. Private interment was at the Evangelical United Methodist Cemetery. In lieu of flowers, contributions may be made to Summit View BIC (please note: Tibbins ORI donation) to support Andrew and family in their upcoming mission to Guatemala, 846 Peters Road, New Holland, PA 17557 or to Mayday Pit Bull Rescue & Advocacy, PO Box 72406, Phoenix, AZ 85050.