Royal Tribute Memorials
Roy H. Stahl
Roy H. Stahl -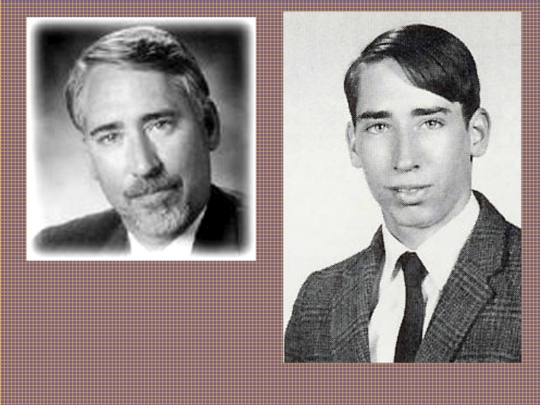 Age 64, of Paoli PA, passed away peacefully on Friday, March 10, 2017, surrounded by family. Roy was the loving husband of Corinne (nee Jarrett) and son of the late Howard and Elizabeth (nee Seitz). Roy was a graduate of Upper Darby HS, Penn State University where he was a member of the gymnastics team and Phi Beta Kappa, along with Villanova University School of Law. Roy began his career in law as Assistant General Counsel at the engineering firm Gilbert Associates. Following this, he proceeded to Philadelphia Suburban Water Company which later became Aqua America where he served as General Counsel for 30 years. During his distinguished career, he led Philadelphia Suburban Water Company through a tremendous growth period that included many acquisitions and the reorganization into Aqua America.
Roy retired in 2012 as Chief Administrative Officer, General Counsel, and Secretary of Aqua America, spending time at his homes in Paoli PA and Amelia Island FL. His dedication to the company and the law was rivaled only by his love of family.
Roy wed Corinne Jarrett April 22, 1978, and settled in Paoli PA, where they raised 2 sons. Outside of work, Roy had a noted passion for history, travel, and Penn State football. He was a skilled woodworker and an avid dog lover. He will be loved and remembered by his family, friends, and colleagues.
Surviving are 2 sons, Benjamin B. (his fianceé Andrea Rowe) and Alexander R. Stahl. Also surviving are 2 brothers, H. Gray (Sue) and Wayne H. Stahl.
Relatives and friends may call on Sat., March 18, 2017, from 9 to 11 A.M., at ALLEVA FUNERAL HOME, INC., 1724 E. Lancaster Ave., Paoli PA. A Memorial Service will begin at 11 A.M. Burial will be private by the request of the family. In lieu of flowers, memorial contributions may be made in Roy's honor to Penn Medicine Abramson Cancer Center, Leukemia Research Fund, Penn Medicine Development, 3535 Market St., Ste. 750, Phila. PA 215-898-0578 19104 or The Brandywine Valley SPCA, 1212 Phoenixville Pike, West Chester PA 19380 610-692-6113.
- See more at: http://www.legacy.com/obituaries/philly/obituary.aspx?n=roy-h-stahl&pid=184516902&fhid=4021#sthash.EdkXuKVv.dpuf
1970 Year Book -