Royal Tribute Memorials
Steven Francis Tynan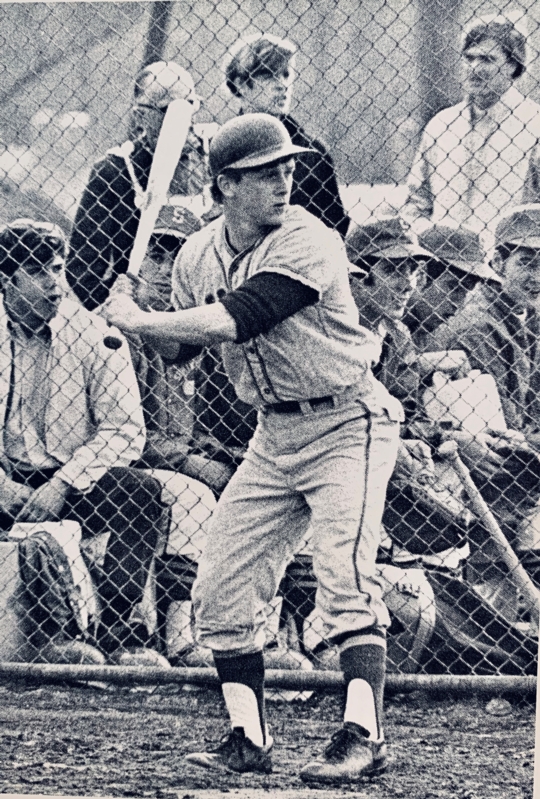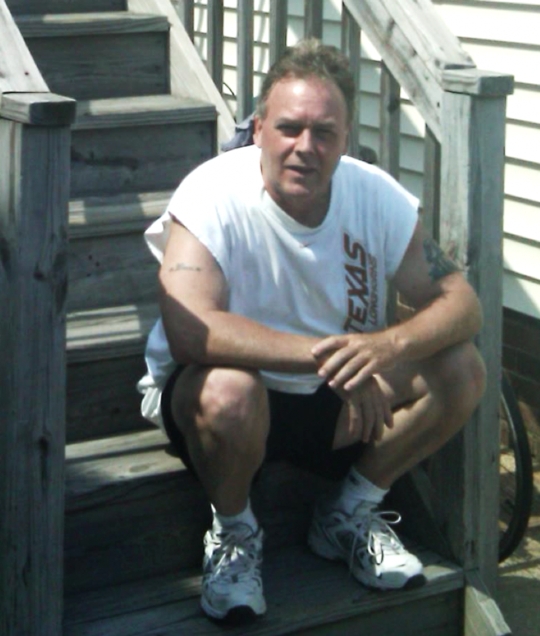 Steve was on the UDHS Baseball team
Obituary of Steven F. Tynan
Steve Francis Tynan, 67, of Berlin, New Jersey passed away on November 27, 2019. A decorated Army veteran, he spent countless hours helping other veterans in need.
Steve was born in Drexel Hill, Pennsylvania where he attended St. Charles grade school. A scrappy guy who could have been a stunt double for Steve McQueen, he was an excellent baseball player and excelled in football and track as well. Steve was a guy's - guy who the girls all loved.
After his graduation from Upper Darby high school, Steve enlisted in the Army, which he made his career. A proud, dedicated GI, he wore his pride for the Army in how he conducted himself on and off duty. Steve made life long friends with his Army "buddies" and always looks at them as brothers. During his time in the Army Steve traveled the world. His bloodline may have originated in Ireland, but he always talked about how much he loved his time living in Italy.
After retiring from the Army Steve worked for SpectaGuard, where he got to know many of the Philadelphia Flyers. After his time with SpectaGuard, he worked for Shell Oil in Texas.
Of all the things that Steve loved to do, nothing brought him more pride and pleasure than spending time with his grandson, Bryce. He loved playing baseball with him, taking him fishing, and being one of the best Pop Pop a child could ever have.
Steve had a heart of gold and will always be known for his kindness, generosity, and his willingness to help those in need, especially our veterans, no matter what military branch they served in. He will be deeply missed by his family, friends, and Brothers in Arms.
He is survived by daughters Karrie Tynan and Kellie Tynan, grandson Bryce Urrutia and sisters Linda Tynan Wood and Gloria Jean Tynan.
Services will be at the convenience of the family.